30% Off All Blinds and Shades
Through December 31, 2023
Window Treatment Store in Kingston, WA
Clearview Blinds and Shades, LLC is proud to be the most helpful window treatment provider in Kingston, Hansville, Port Ludlow, and Poulsbo, WA. From helping you find the right wood blinds, curtains, shades and drapery, to customizing size and installation, and even blind repairs, we do what it takes to keep your interior installations looking great. We believe in quality service and competitive pricing for our clients, and our selection includes all the latest window fashions and styles. Contact us today to schedule a FREE consultation!
Custom Window Treatments, From Sale to Installation
There are windows in almost every room of your home, and they play a major role in everything from comfort to ambiance. Dressing them the right way—with beautiful, functional window treatments—is the best way to increase the livability of every room of your home! Let our window treatment store help you find the right window treatment for every space, so you can make the most of your windows. We're attentive to each interior and are very service-oriented to ensure the right solution.
Our Blind Store Serves Homeowners
Throughout Kingston, WA, our drapery store brings you a broad selection of blinds, shades and drapery products from brands like Graber and Comfortex Color Lux. You'll get your pick of not only style, but color, pattern, fabric and accents as well. And, through our completely customized installation process, we can guarantee your chosen window treatments will be a perfect fit for your home.
It's all part of our completely personalized, totally custom approach to window treatments.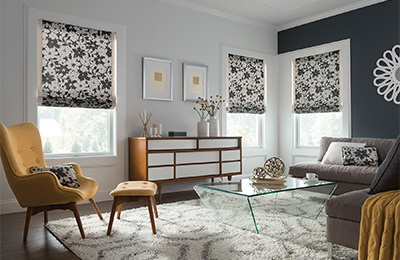 Owner Diane Johnson Kithcart has worked as an Interior Designer for over 15 years.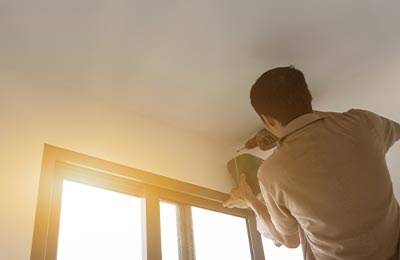 We provide complete service for the products we sell, including professional installation.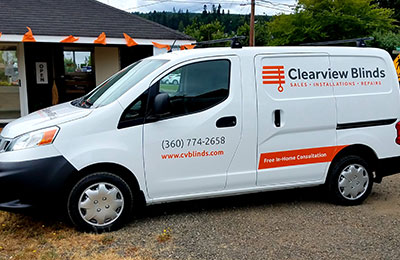 Our blind store is family-owned and locally operated within the Kingston, WA community.
---
Think of window treatments as an investment in your home and your comfort.
Then, contact us at Clearview Blinds and Shades, LLC for a great value. You'll get the customized window solutions your home deserves, backed by a full range of benefits that make new window treatments worth every penny. Our blind store serves the following areas:
Jefferson County, WA
Clallam County, WA
Kitsap County, WA
---
We offer free consultation appointments for all customers and can meet in your home.
We do what no other drapery store in Kingston, WA can: personalize every aspect of the window treatment process. Not only do we come to your home to consult with you and measure, we're happy to provide recommendations based on your needs and budget. Then, we handle the ordering and installation—all you need to do is make the purchase! We're even committed to your satisfaction after you buy. Our repair process is totally inclusive.
Specials
Beautiful Window Treatments, For Less!
Get the perfect window treatments for your home, customized to look exactly how you want them to. Contact our window treatment store today for a free in-home consultation to see the many options we offer.
Products