Blind Repairs in Kingston, WA
Businesses and Residents
Clearview Blinds and Shades, LLC helps Kingston, Hansville, Port Ludlow, and Poulsbo, WA get the most out of their investment in window treatments. From consultation and sales to installation and repair, we're with you every step of the way, helping you choose treatments that stand out in your home. Because we take measurements, deliver professional installation and undertake vertical blind repairs, you'll never need to worry about your window treatments. They're in good hands!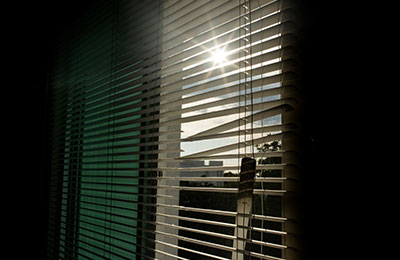 Blind Repairs
We can fix most blind varieties and are familiar with most problems, including cord repairs and restringing. Your blinds should open and close smoothly no matter what kind of mechanism they are controlled by. If they don't, call us and we'll set things right.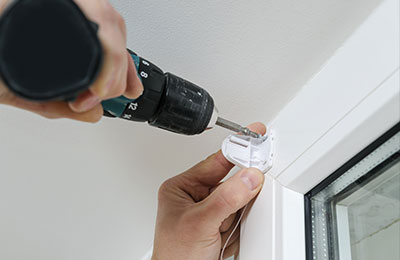 Pick-Up, Drop-Off & Re-Installation
If you need blind repairs, you can count on us for complete end-to-end service. We'll come to your home to properly remove your blinds, take them away for necessary repair, then bring them back and re-install them. You do nothing! They'll come back good-as-new and look better than ever in your Kingston, WA home. Or, you can enjoy additional savings by arranging to drop off your blinds at our shop.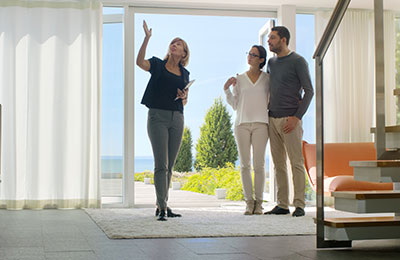 In-Home Consultations
Buying new blinds or shades? Don't settle for an off-the-shelf solution. Call us for a completely custom approach! We'll come to your home to consult with you on styles, take measurements for your windows and make sure everything is tailored for a truly custom experience. You'll be able to see the result in your home—beautiful blinds, shades and draperies that look one-of-a-kind.
Keep Your Blinds Functional
Clearview Blinds and Shades, LLC is committed to delivering exceptional customer service. If you have questions during your consultation or need help when it comes to installations or vertical blind repairs, don't be afraid to ask! Contact us today at 360-774-2658 for more information on blind repairs, layered blinds, curtains, and more, and one of our friendly associates will be glad to help.